It might surprise you but at SO we don't like the word "tools". It implies that we will put your issues in a kind of generic mold to come up with a template solution. Well we don't.
The tools we use play the role of support or more specifically guidelines for us to bench mark our work as we go along. But our approach is more "solutionary" rather than pushing predefined solutions.
Our tools are our source of new and exciting ideas, never a mold that will put irrelevant pressure on the development of our work.
The DNA program
It stands for: Derivation, Nature and Aspiration. A full program that will define your brand and crystallize it around a set of clear and well defined values and equities so that you answer all the questions of different stakeholders:

Your staff: Why do I wake up in the morning and come to work? What am I fighting for besides my end of the month salary?

Your existing customers: Why do I need to continue doing business with you? Will I be better off if I give my business to your competitor?

Your potential customer: Why do I need to switch to your brand? What will you give me that my existing brand is not giving me? Why do I need to join your cause?

Your shareholders: Is it worth it to keep my money with you? For how long?

Your suppliers: Will dealing with your brand enhance my credibility level towards my other clients? Will it give me more leverage vis a vis new businesses? Am I proud to have you within my portfolio of customers?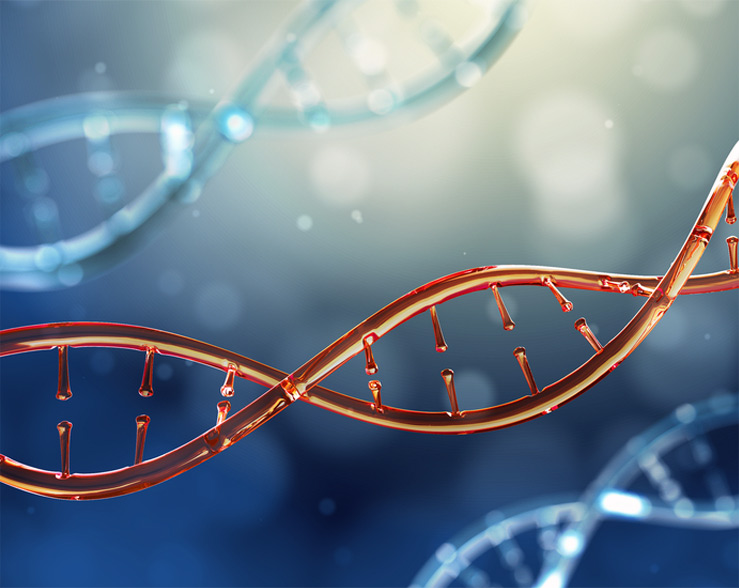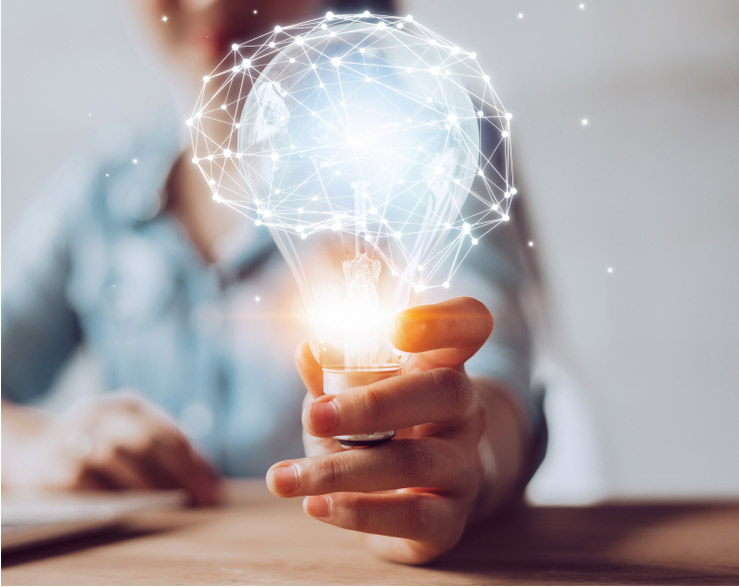 The ROC
Standing for Return On Creativity, the ROC is a brain storming tool to solve a communication issue in a creative and inspiring way.

It's a series of specific questions that we all need to answer in order to get to the bottom of the issue and come up with a stunningly simple and creative solution.

The ROC is a business tool that can address issues such as: how do I increase my market share without slashing my prices or how do I convince my competitor's customers to switch to my brand while there is no parity-breaker between our products or how do I pay less money than a title-sponsor and highjack an entire event? But funny enough, we started thinking ROC in our personal lives as well: How do I convince my wife to pick up the phone while we are both watching a very romantic movie or how do I negotiate a better deal on my rent with the landlord and still ask him for an extra parking spot or how do I get my 8 years old son to tidy his bedroom while his friends are waiting for him to play in the nearby park.

You cannot start to imagine the excitement that goes around the table when the ROC session is on. Staff are totally involved and fully on board. The ROC ignites the imaginations and brings out the best in everyone. It's fun and immediately effective.
The road to the cash register
Have you ever though of all the barriers that prevent your customer or potential customer to give you business? Or even more business?

Is it an awareness issue? Does he know that you offer all that you offer? Does he think you are more expensive than your competition and in fact you are not?

Maybe what you are offering is not clear to him. Did you consider that he might need to be convinced by a person that was not initially on the list of your target audience? His wife maybe? So we might want to talk to the real influencers rather than to the final consumer directly.

All those barriers could be overcome if we address them in a smart and realistic manner.

Once we have a solid piece of research on which we can rely, together we will take the customer by the hand and help him reach the cash register by smoothing out the way for him.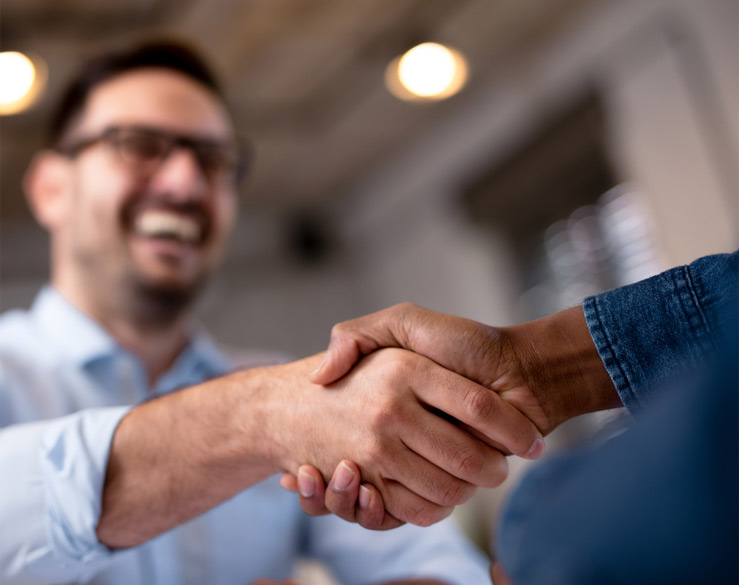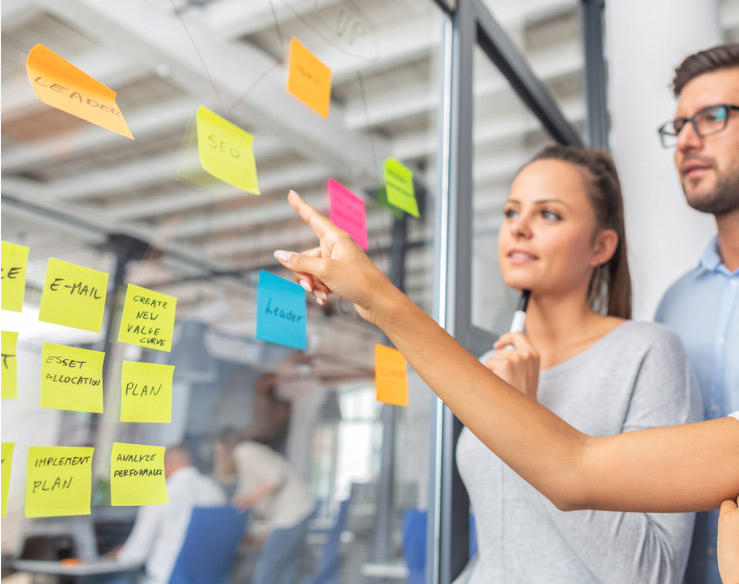 MAP (or Media-neutral Action Plan)
Once the barriers defined by research we can of course start above the line campaigns to address them one by one. Let's be realistic, some barriers will need that. But some others don't.

But what if we propose to address them without spending media money? This will not be music to the ears of your ad agency or your MBU for sure but will give us the opportunity to save on marketing dollars. The MAP looks very much like a very large roll of paper that will be hang on the entire length of your boardroom wall.

It shows a 12 months calendar and all the events that are expected to take place in your country month by month.

Taking into consideration all the barriers that were identified by the research, we will together try to create media-neutral activities around relevant events to address those barriers.

It usually takes half a day to come up with a solid MAP. I'm sure you can spear your boardroom for that. But once it's done you will have a full year plan worth of relevant, exciting and performing events that will address all the barriers that your customers are encountering to do business with you. Interesting?