Mazen Mehio
Founder & Managing Director
Corporate communication and advertising graduate from Ecole Superieure De Publicite in Paris France 1988.

Started his career with Euro RSCG in France as a Junior Account Executive working on variety of Accounts.

In 1990 Mazen moved to Saudi Arabia and where he worked for 7 years in advertising and marketing handling businesses as varied as Shell, Lipton Tea, Saudi British Bank , Ericsson telecom and other major local businesses.
In 1997 he left Saudi for the UAE, Dubai where he established the offices of the French advertising brand Euro RSCG. In Dubai Mazen worked on developing the accounts of M&M Mars, LG, Philips. Then moved to Mc Cann Ericsson FP7 to setup the New Business Development unit for the region.

In 2004 established Second Opinion with the Future Group as main consultancy client along with Henkel, VW, DDB Middle East and North Africa.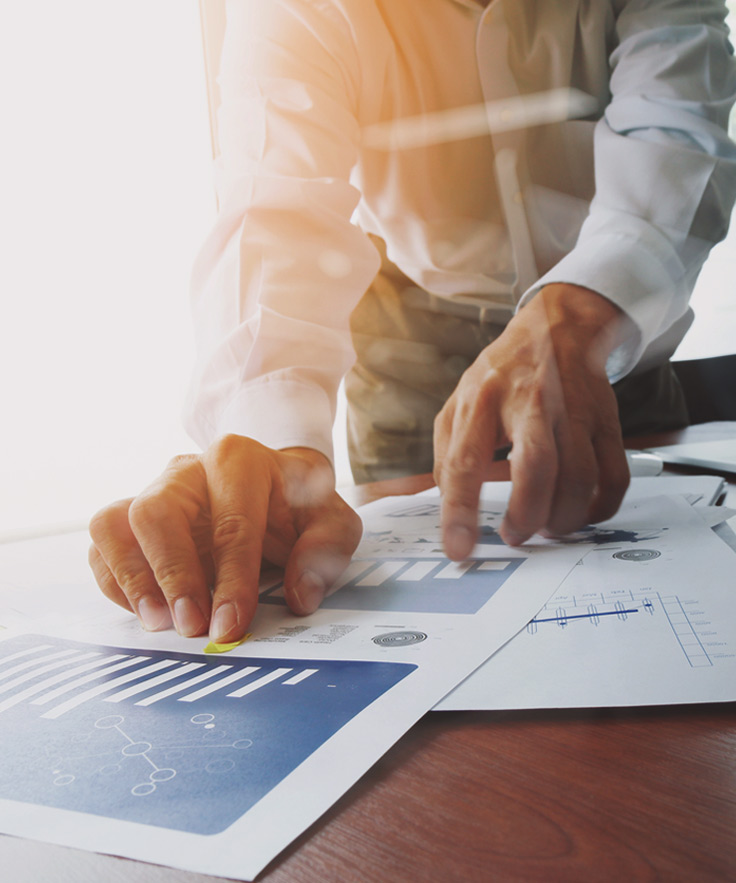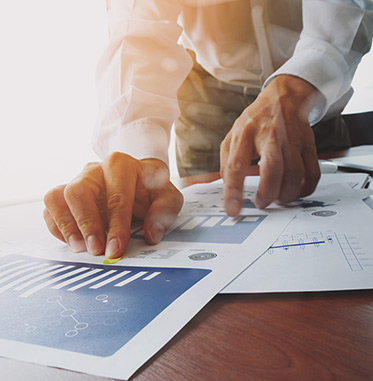 The definition of insanity is doing the same thing in the same way and expecting different results
Living in the comfort zone of the "corporate autopilot" environment is often confused with having a healthy business and therefore a healthy brand.

Often, industry captains and brand owners don't realize to which extent their brands can offer much more to their businesses than it's already yielding.

Second Opinion proposes to unlock the full potential of your brand by exploring new paradigms to grow your business through disruptive communication tools.

Disruption is not a luxury anymore in today's corporate world where established processes are becoming more costly to maintain than to implement change. Disruption is an absolute must to start, grow and secure a profitable brand.

For that you need an outsider who can change the rules of engagement and unleash all the hidden might of your brand, you need someone to switch off your brand "autopilot" in order to explore new and more profitable routes; you need a Second Opinion.