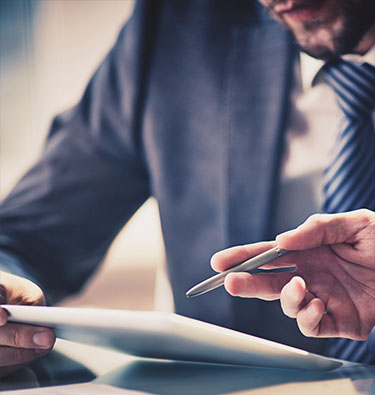 We will never take a brief and come back with a solution.
Why? Well simply because working with you and your team will deliver a more relevant, to the point and exciting answers to your problems. Solutions are found in the very environment of the issues.

If no one knows brands like SO, we believe that no one knows your company, industry and issues like YOU do.

So no ego-challenges, no two-camps approach, no politics, we will create an environment within your work place that will foster creativity, teamwork and disruption.

By so doing, everyone will be contributing to a positive and exciting new brand.

That's why we like to be called "Brand Coaches". We are with you, on the ground, continuously working on inspiring you so that both of us come up with the best-suited answers. We will push for clever shortcuts to issues that seem to be big enough to warrant taking the conventional long routes.